Dive Services and Adventures
Join us for dive adventures in some of the most beautiful locations in Hawaii. Contact us to find out about schedules and dive services that include dive escort, instruction, and boat charters..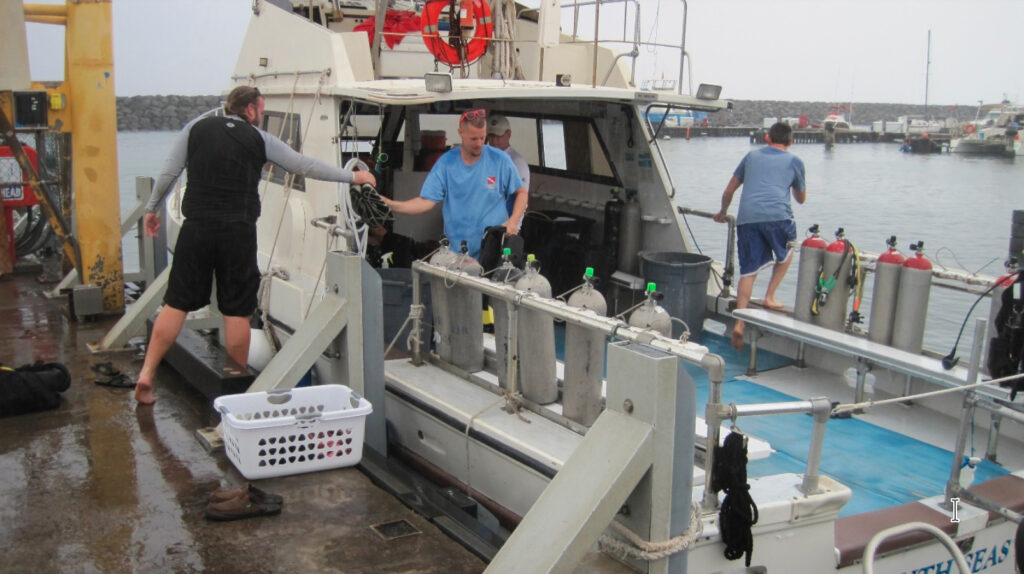 Hawaii House Rental
We have a 2 bedroom, one bath rental located on the Windward side of Oahu near the Polynesian Cultural Center. Current law mandates a thirty (3) day leasehold agreement, but contact us to clarify any questions you have about this or pricing.